Join our team.
Want to make a difference? Capital Rx is always looking for smart, driven, and compassionate people to join our team.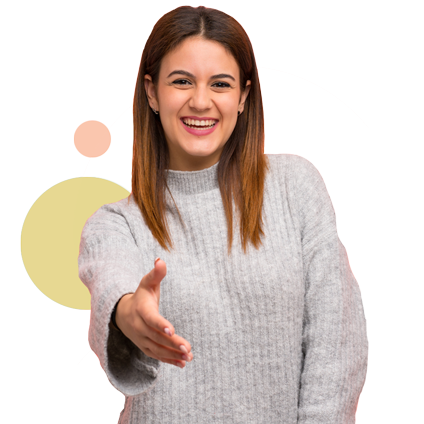 Our core values.
Our focus is on the bigger picture: uncovering our clients' goals, providing superior service, and delivering greater insights to optimize plan performance and improve patient outcomes.

Caring & Honest
We are committed to going above and beyond for our clients, members, and employees – even when no one is watching.

Innovative
Disrupting an industry is not easy. Here, we do things differently so we can develop the systems and technology that will incite change.

Data-Driven
Smart business decisions rely on data. That's why we're building a culture of proactive management with data as the driving force.

Our commitment to diversity and inclusion.
At Capital Rx, unique perspectives, backgrounds, nationalities, and cultures allow us to inspire meaningful change within our industry.
We believe everyone brings diverse perspectives, values, and work and life experiences. We're committed to fostering an empowering environment where employees feel valued, fairly treated and excited to work at Capital Rx.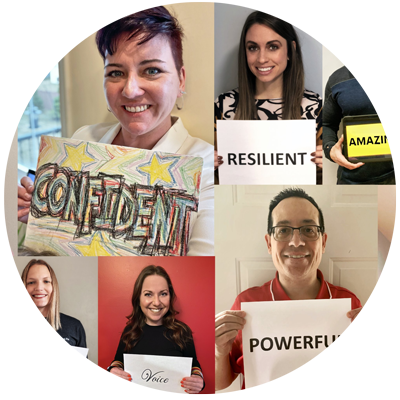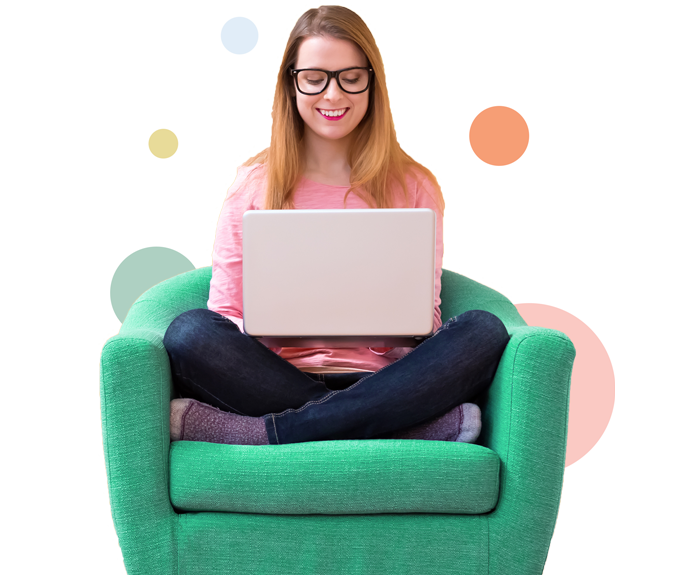 Work with us...from anywhere.
Capital Rx is a remote-first company, with team members in over 33 states. We believe in an open-door policy (even if it's virtual). Our founders make it a point to meet with every new hire who starts their journey at Capital Rx. We go to great lengths to set you up for success from day one, and work hard to keep you connected, regardless of your geography. This is an excellent chance to join a young, fast-growing company that is making a difference in people's lives every day.
Perks and benefits.
Our people are MORE than our most valuable asset – they are our extended family. Check out some of the perks that you benefit from as a member of the Capital Rx family.

Growth & Learning
Grow as we grow! We offer all our employees access to on-demand learning opportunities.

Performance Bonuses
At Capital Rx, your hard work will always pay off with our performance-based bonus programs.

Equity & Retirement
You have the opportunity to take ownership in Capital Rx. We also offer a company-sponsored 401k plan.

CapWell
Capital Rx's Wellness program is designed to support a healthy and well-rounded lifestyle!

Flexible Vacation Time
Your happiness is important to us! Take the time you need to live a balanced and fulfilling personal life.

Plus More!
Employer-paid life and disability insurance, and access to FSA, HSA, and commuter benefits!
The most exciting part of my job is that I'm able to be innovative and transparent while leading a competent team of passionate people! Being at Capital Rx allows me to marry my passion for patient care and PBM.

– Sara Izadi, PharmD - Senior Vice President, Pharmacy
The company's mission is a great one. It is most definitely one that is needed in our current healthcare system – as healthcare today is not like it was five, ten or even 20 years ago. I am very excited to be a part of this company and play such an important role to make sure that Capital Rx's Clearinghouse Model® is achieved.

– Angie Kumler, CPM - Senior Manager, Vendor Relations & Client Services
There were three reasons why I joined Capital Rx. The mission and the problem we are helping to solve, the growth of the organization, and the people. When I interviewed at Capital Rx, seeing the passion that each team member had for the company shined through.

– Chris Calabrese - Senior Manager, Talent Acquisition
About Us
Capital Rx is built around the mission of changing the way prescription drugs are priced and patients are serviced.
Learn More
Join our team.
Do you have a passion for improving our healthcare system and a desire to join a team that is bringing positive changes to the world? If so, we'd love to hear from you.
View Our Open Positions