Reimagining pharmacy benefits to rebuild trust in healthcare.
We're on a mission to change the way prescriptions are priced and administered to create enduring social change.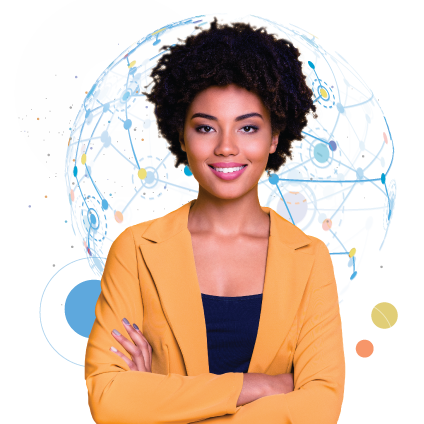 The numbers don't lie. We have the happiest clients in the industry!
Client Net Promoter Score
Implementation Satisfaction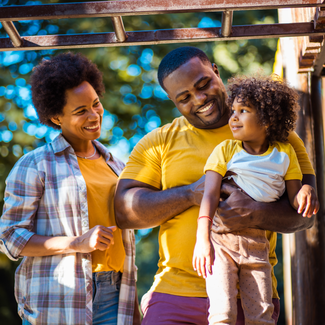 Powered by technology. Inspired by humanity.
We're restoring trust to a broken drug pricing system. Our revolutionary technology, built from the ground up, is designed to help members navigate their benefits, reduce costs, and eliminate confusion around prescription drugs.
"Capital Rx is challenging the way medicine prices are set at the pharmacy."
"...it's not hard to see why employers would be convinced to jump ship from legacy PBMs."
Learn more about our solutions.
Committed to providing transparent, innovative solutions for the people we serve.
We'd love to connect!
Interested in learning more about what we do and how we can help you? Contact our team to start the conversation.
Connect